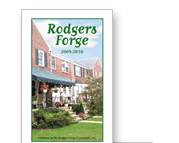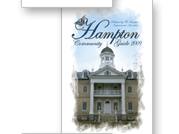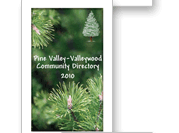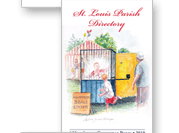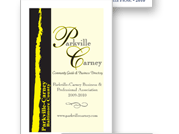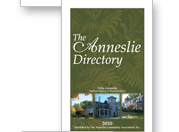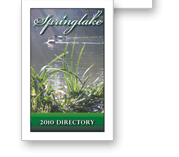 PROVIDING PARISH DIRECTORIES,
COMMUNITY DIRECTORIES
AND BUSINESS ASSOCIATION DIRECTORIES
Whatever format you need for your publication...
we make it as easy as possible for you!
Design Help...
Expert Graphics...
Free Art and Photos for your use...
Our unmatched commitment to personalized service and our advertising expertise assures a professional, attractive publication that will meet your needs.
Parish Publications: You do not need to budget for and spend funds on a Directory, Handbook, Resource/Ministry Guide or any other type of publication.FATA can provide it at no cost!
Community/Neighborhood Directories: We help you keep that great and necessary "old-time neighborhood feeling" alive and well...resident listings...
by-laws/architectural requirements...calendar of events. community and local info...everything to keep in touch with the entire community and maintain that friendly spirit
Business Directories: Market and promote your Association and your business area. keep your members informed and involved.maintain a growing and healthy business environment.let your local shoppers, clients and patients know "you have what they need"
WE GUARANTEE ALL OF THESE SERVICES
AT NO COST
Contact Us Today at
1-800-934-1620 • 410-578-3600
or Select the Following Link